The 2015 NJAGC annual BBQ was hosted by Johnny and his wife at their home in Parsippany, NJ on July 12th. Available for the kids were a bounce house, pool, water fights, and multiple lawn games. The fun began a little around 12:30pm and went on for hours.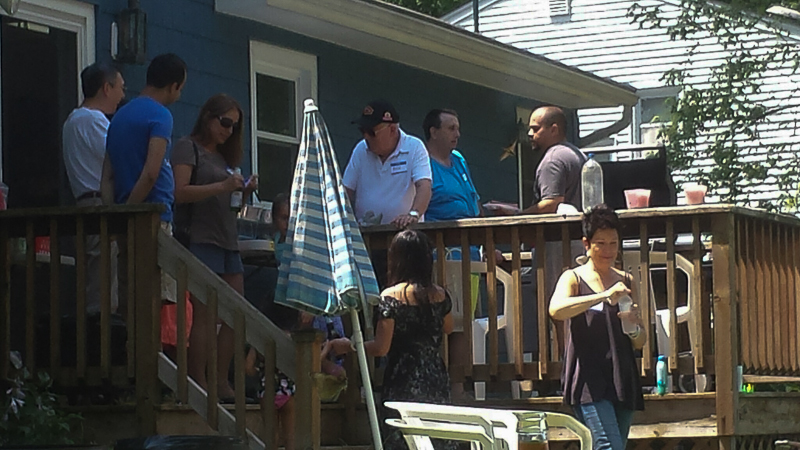 It was a hot 90' day. Throughout the day 33 people were present, both members and their immediate families.
Mid way through the day, Johnny gave a tour of his tank while the food and fun continued.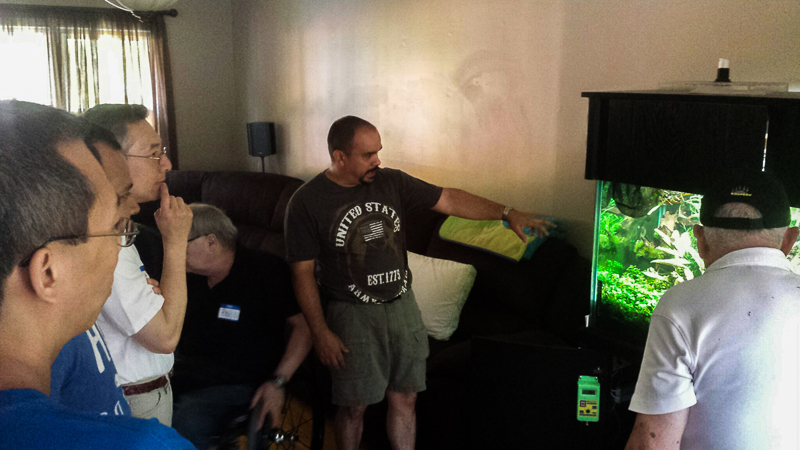 Johnny described all the different plant species and challenges faced with plant maintenance and propagation.
His tank features several different eye-catching Bucephalandra plant species and  a massive Anubias nana foreground.  Several driftwood pieces were strategically placed to create a natural barriers between different plant species.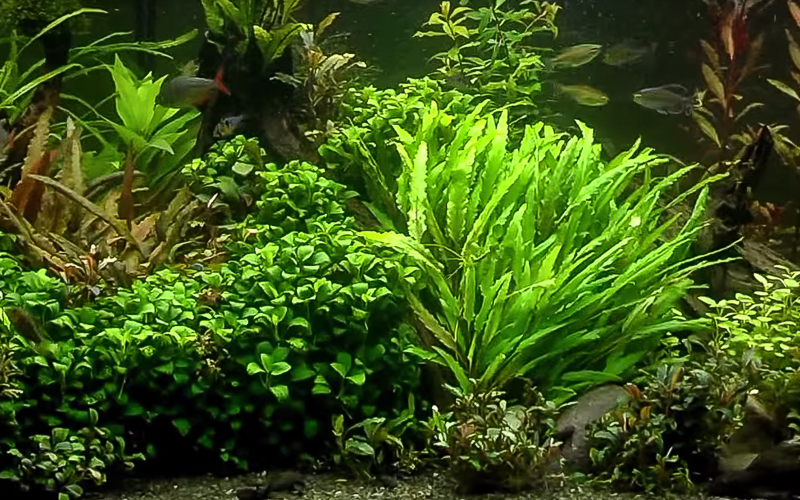 His massive Cryptocoryne wendtii 'green' was planted within a food container to achieve controlled/compacted growth.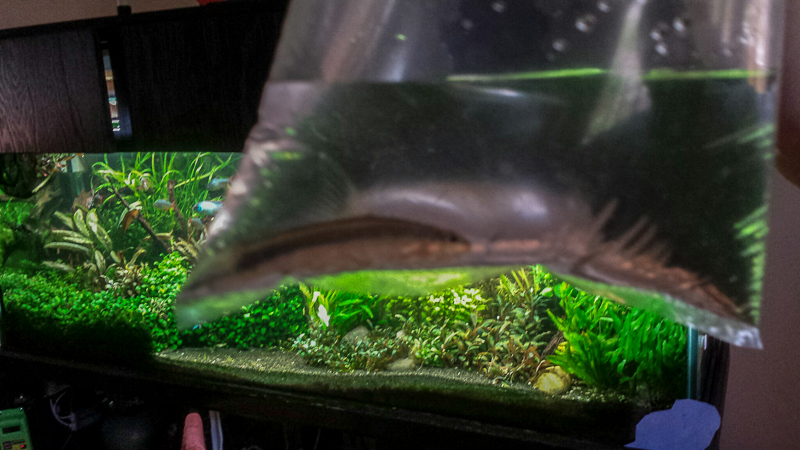 The Cambodian Logsucker (Garra cambodgiensis) was released into his tank to see if he will graze on the algae. Throughout the day, Johnny insisted that his tank was not "Display worthy" due to the algae blooms and latest rescapes. Johnny!!!! Your tank looks absolutely stunning!!! Many of our members wished they had algae under control like you do.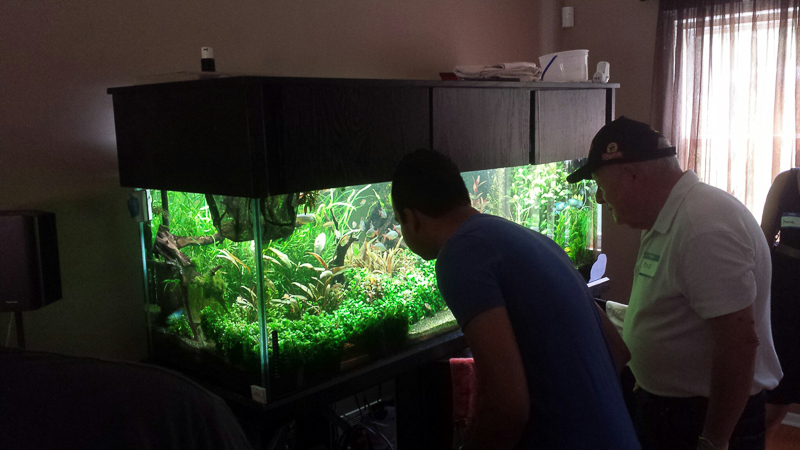 Debo and Ross were mesmerized by some of the rarer crypt species.
After the showcase we all took a moment to present Debo with a card and to wish him the best of luck as he is moving back home to India.
George too was acknowledged for winning the photo contest and was presented with a tank as his prize.
George proudly claimed his price which was brought back from the AGA convention.
We can't have an official meeting without a plant swap and desserts.
Thanks again to Johnny and his wife for hosting the event and to everyone who assisted in bringing food and drinks.