The January meeting of the NJAGC was held at the home of Gustavo in North Arlington, NJ on Saturday, January 7, 2017. In attendance were Steve, Frank, Ross, Hock, Jim, Jason, Johnny, Jay, Darek, Gus, Khanh, Daniel and his girlfriend (Patricia), Sheila, Gavin, Andrew and George.
At 1:35pm, it was decided to unofficially start while waiting for others to arrive. It was snowing pretty heavily in the area.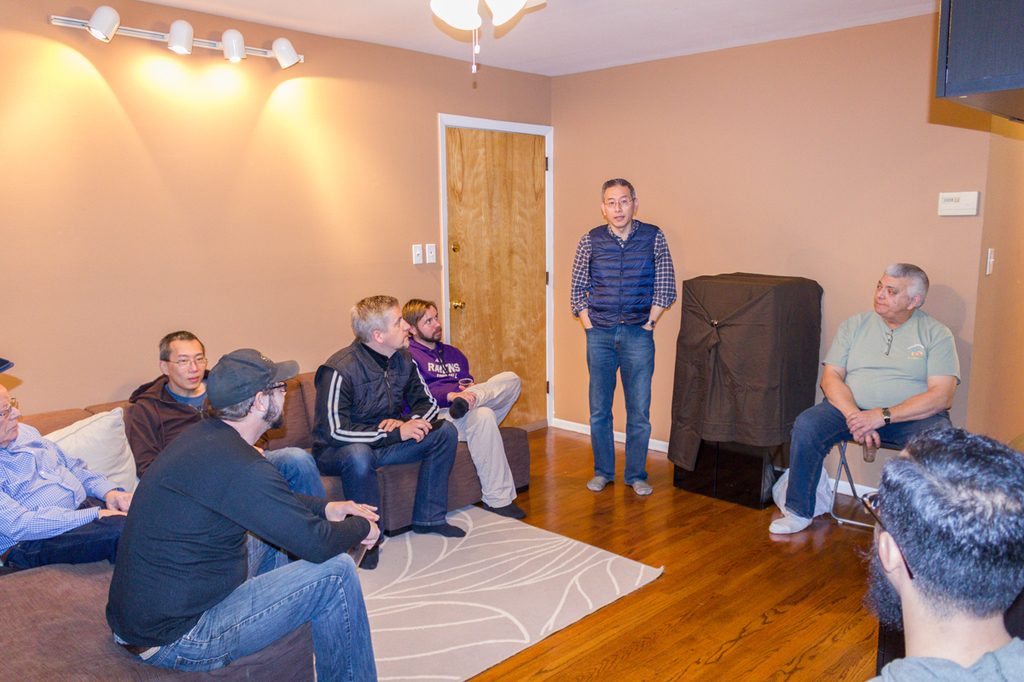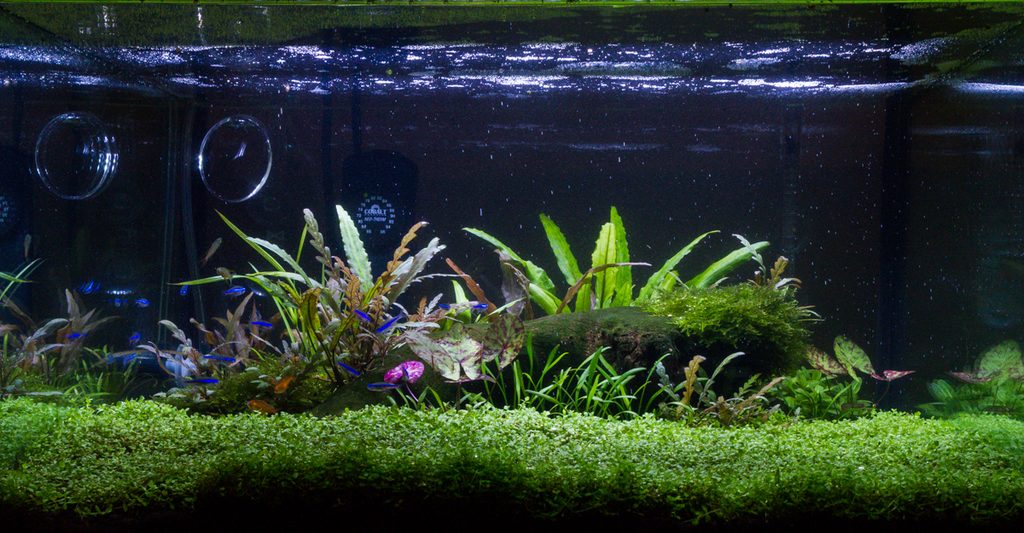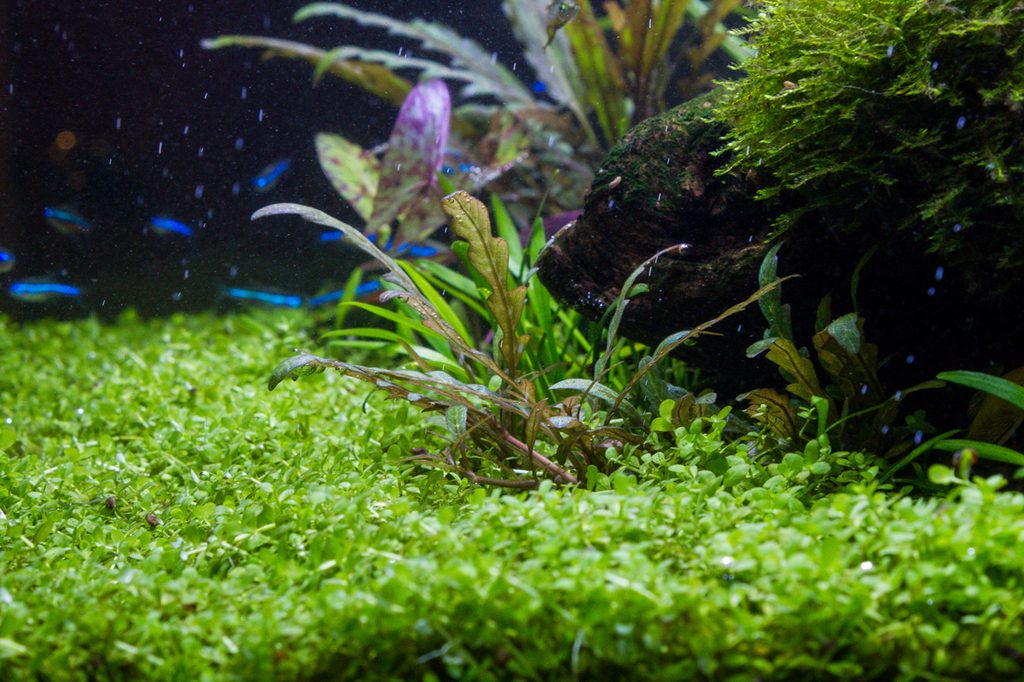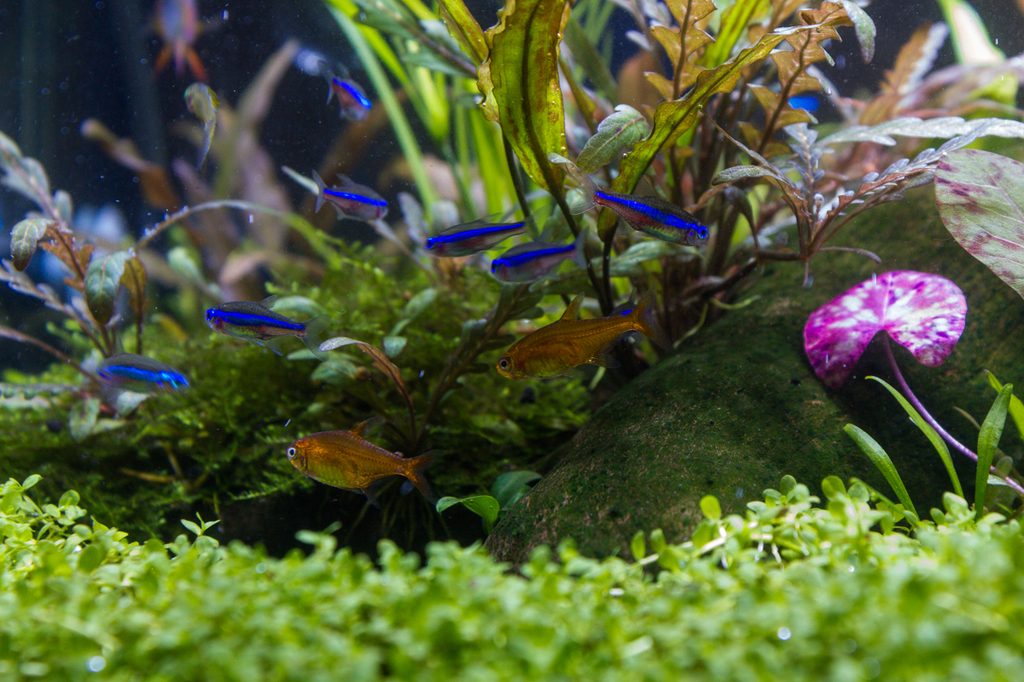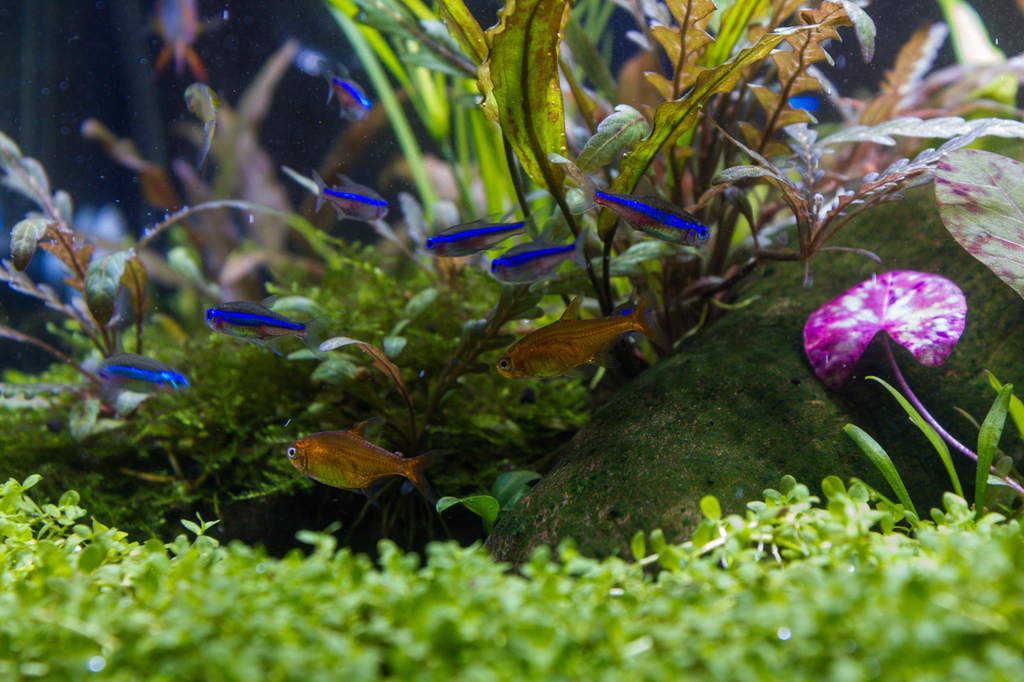 At 2:10pm President, Khanh welcomed everyone and thanked Gus for hosting, Comments were made as to the forum and Tapatalk working well and that there is much more traffic on the site. There was talk about membership cards, cost and availability. Khanh reminded the group that Dragon stone is still for sale. Jay mentioned that this is an opportunity for the club to make money. The next meeting will be hosted by Daniel, in March, date to be determined. The club also purchased a PAR meter should anyone want to borrow it. Jay delivered a treasury report.
Jim said congratulations to all those with new core team positions. Darek brought up the thread for Facebook pics and the need for us to continue to post fresh content on Facebook. He also asked if all got the mass email, Daniel did not. An investigation will take place to determine why some receive emails and others do not. Jay spoke about some new things we will be doing throughout the year, so stay tuned and visit the forum frequently.
At 2:40pm Khanh led a demonstration of his newly acquired Wi-Fi light. LIFX is a company that makes Wi-Fi LED Smart Bulbs. These bulbs screw into your normal light socket. You can control them through an app made by LIFX which gives you dimming capabilities as well as setting Kelvin display from 2500K to 9000K. Different aftermarket apps also allow you to do different settings such as sunrise, sunset, etc. Depending on the generation of light bulb, prices can vary from $5 – $60 per bulb.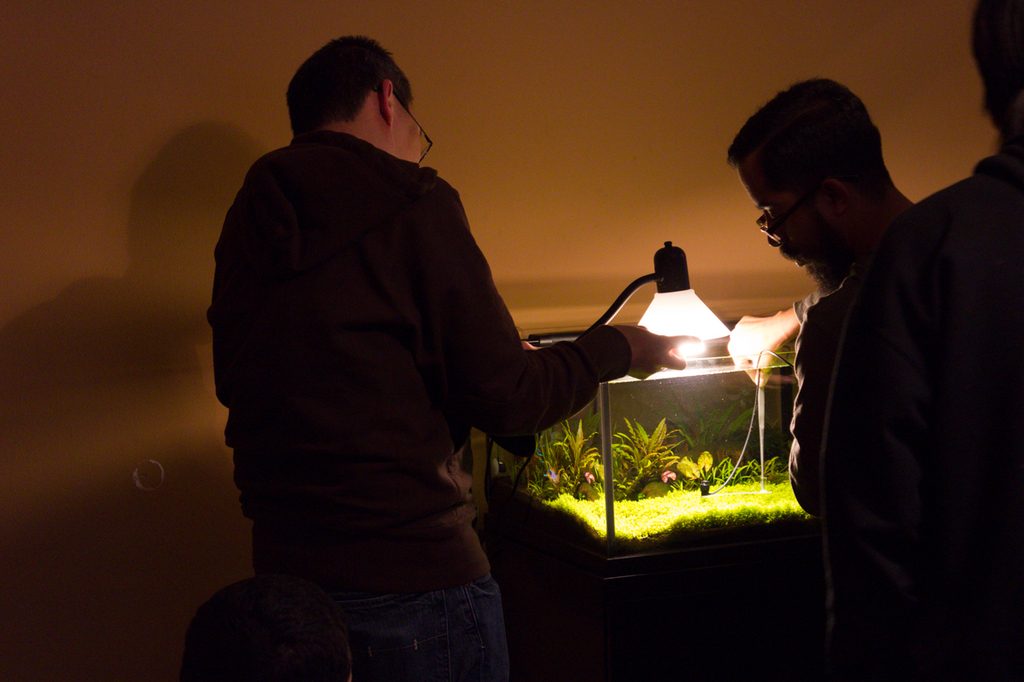 Immediately following, Gus revealed his tank to the group. His setup included a 21-gallon Deep Blue Professional tank and matching stand. Complete with an Eheim filter, lily pipes, heat, co2 and high tech lighting, his substrate and dosing allows his 10+ varieties of plants to flourish. Also in his tank are 10 different varieties of living critters, including fish, shrimp and snails.
Gus's current light ranges From 44-65 PAR, whereas Jay's new light fixture (Twinstar 600e) has a reading of 118 on the bottom, 450 average PAR on top. Khanh's light was also measured and shown to have different readings at different K levels.
5500K – 90
6500K – 106
7500K – 106
9000K – 110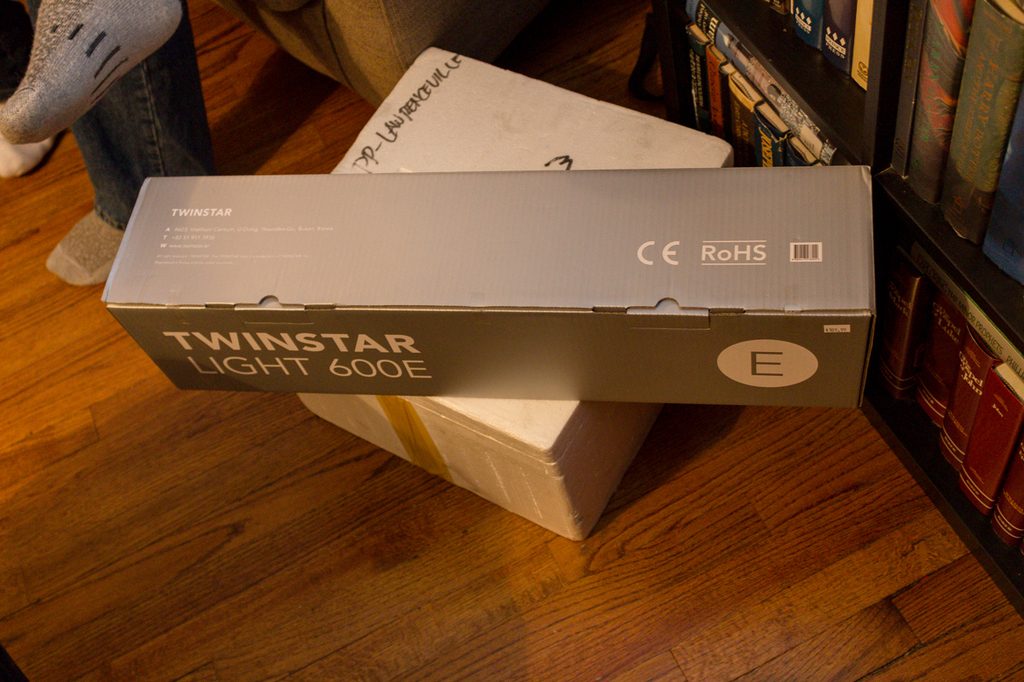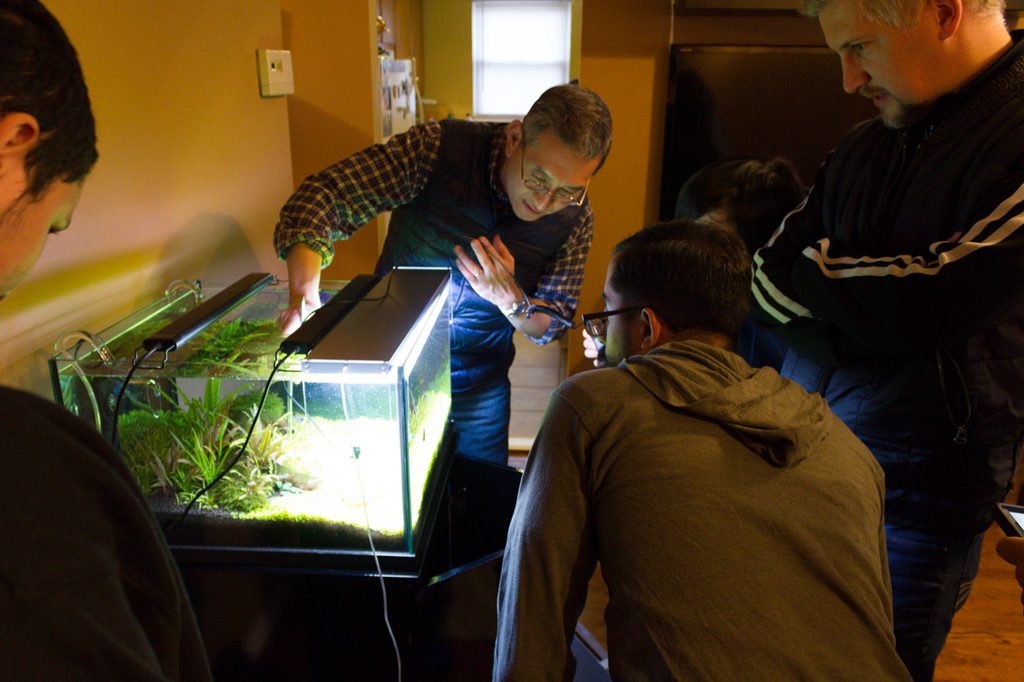 At 3:30pm Jay and Gus started unpacking the dragon stone for all to see. Many rocks were purchased and will still be available for purchase in months to come, both online and at the meetings.
About a half hour later Jay distributed the items that group members purchased from Rachel. A big thank you to Sheila and Gavin for having made the trip on behalf of the group.
At 4:00pm, newest member Daniel kicked off the plant swap. Meeting wrapped up around 5:15pm.