First Annual NJAGC Barbeque – August 4, 2007
On Saturday, August 4, 2007, Walter Reed and his family hosted the first annual NJAGC summer barbeque. While there was plenty of planted tank talk (try saying that 5x fast!), this was intended more as get together of NJAGC members and their families that put up with our activities.
It was chance for members' children to play together, and just have good time, without all the formalities of meeting.
Walter and Karen really set the bar for these picnics. The pulled pork Walter made, staying up almost all night to tend the the smoker, was fabulous. Sure there were the usual bbq suspects, hamburgers and hot dogs, but that pulled pork was worth it!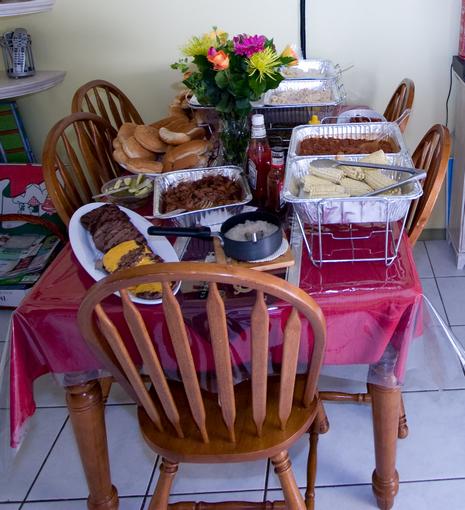 A fine array of food
Walter created a mini-amusement park for the children which Jens, Ingo, Sergio brought along as well as Walter's own son. They sure looked like they were having fun in Reedworld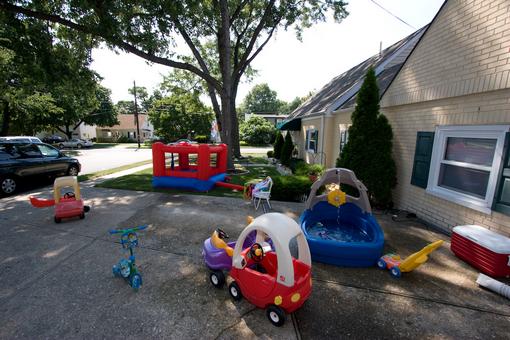 Reedworld – before the gates open
I really didn't take the camera out too much because I was enjoying the event but here are a few other shots from the day.
Paula, Glenn, Ingo and Jerry
Ingo, Jerry, Katy (Ingo's Wife), Glenn and Paula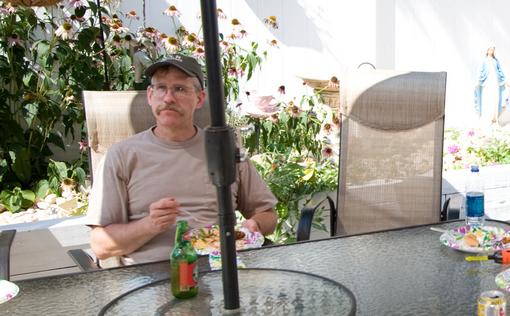 Jerry – who didn't bring his unicycle 🙂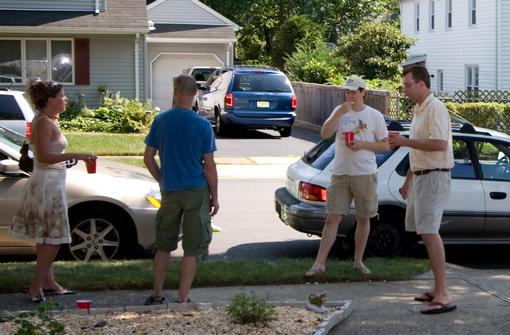 Paula, Ingo, Jens and Glenn
Many thanks to Walter and his family for hosting the first annual NJAGC Barbeque!
Until next time,
Joseph Hoetzl
Secretary/Webmaster